PLEASE CONSIDER BECOMING A SPONSOR!
The Ferguson Twilight Run is an award-winning event held in Ferguson, MO. Since 2010, runners and walkers of all ages and fitness levels have participated in this annual twilight run/walk event. The professionally-timed courses start and finish at Plaza at 501, an open air plaza designed for this sort of community gathering. The route includes cheer stations and water stations through the rolling hills of scenic Ferguson. The post-race festivities include a free concert, in addition to finish area health and food vendors.
Thank You for Your Sponsorship of the 14th Annual Ferguson Twilight Run
Please consider joining Live Well Events in promoting healthful and active living by sponsoring this fun, positive event. If you have any questions about the race or the available sponsorship packages, please contact Dwayne James at (314) 325-2197 or by e-mail at racedirector@fergtwilightrun.com.
Peak Performance Sponsor
$3000
10-Mile Presenting Sponsor
$3000
5K Presenting Sponsor
$3000
10K Presenting Sponsor
$3000
1-Mile Presenting Sponsor
$3000
Good Living Sponsor
$2000
Staying Healthy Sponsor
$1250
Being Active Sponsor
$750
Feeling Great Sponsor
$500
SHOW YOUR SPIRIT! VOLUNTEER WITH THE FERGUSON TWILIGHT RUN!
Volunteers are needed for packet pickup, finish area, cheer stations, and enforcing road closures.
THANK YOU TO OUR GENEROUS 2022 SPONSORS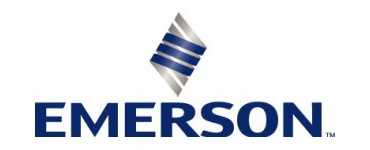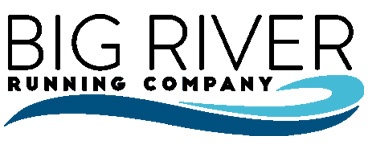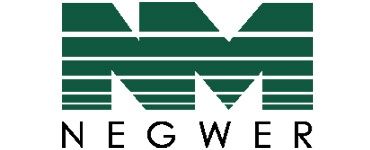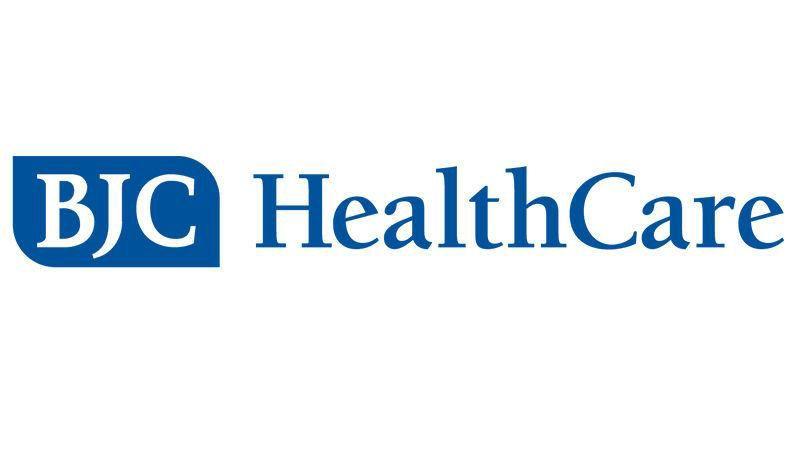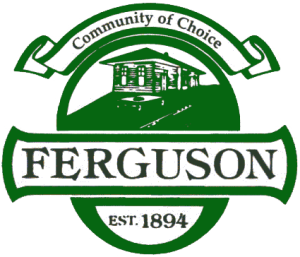 GOOD LIVING SPONSOR ($2000)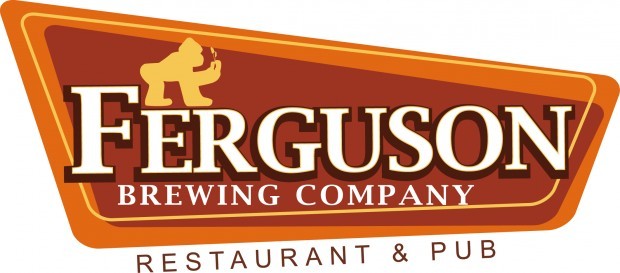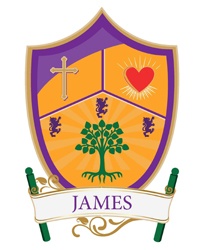 STAYING HEALTHY SPONSOR ($1250)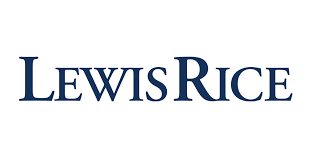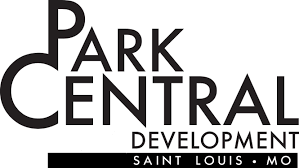 BEING ACTIVE SPONSOR ($750)
FEELING GREAT SPONSOR ($500)