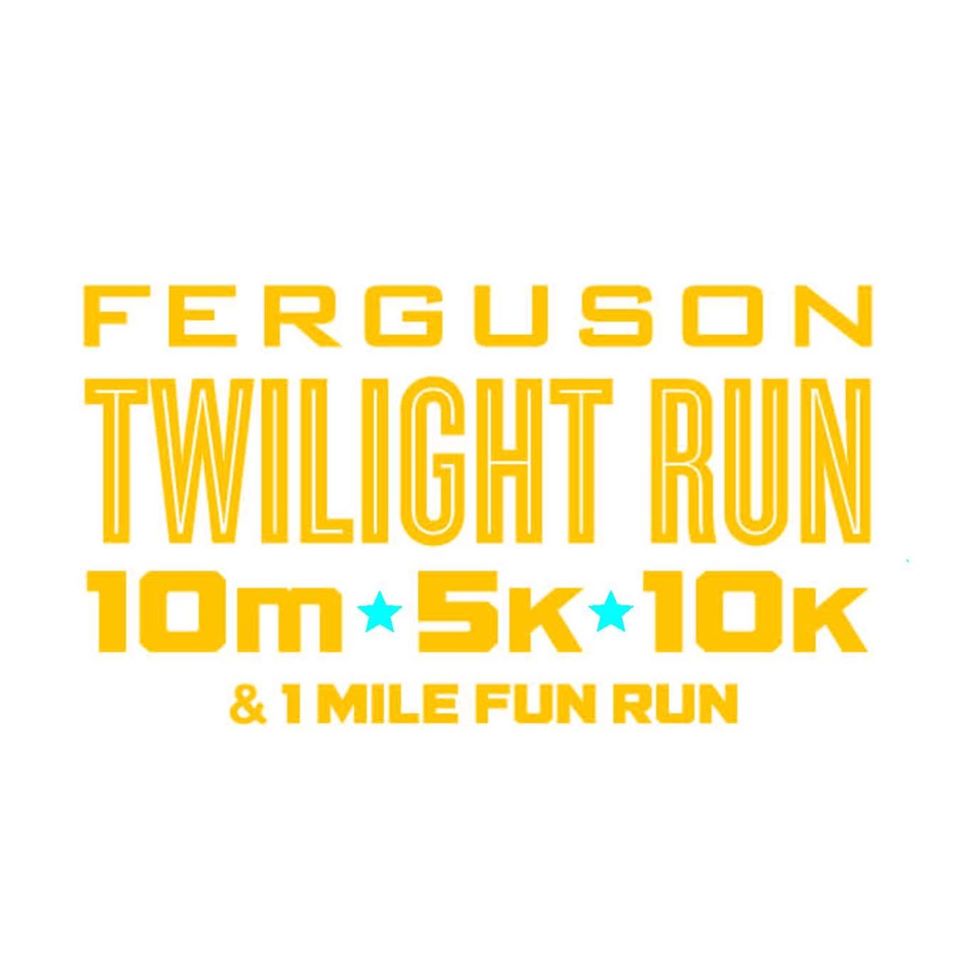 FERGUSON TWILIGHT RUN 10M/5K/10K
Run or Walk With Us May 16, 2020!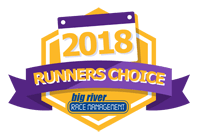 Enjoy a USATF-certified course through Ferguson's beautiful historic neighborhoods in the 11th annual Ferguson Twilight Run managed under Live Well Events. The 2020 event includes a 10-mile course in addition to our 5K, 10K, and 1-mile race options. All races begin and end at the Plaza at 501 (501 S. Florissant Rd., Ferguson MO 63135) with professional timing by Big River Running. The race begins with pre-race entertainment along with cheer stations and bands along the course. After race entertainment includes live music and beer tastings.
EVENT SPONSORS
Many thanks to our generous 2020 Sponsors!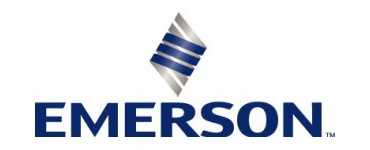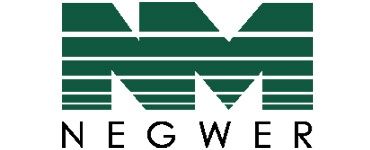 GOOD LIVING, STAYING HEALTHY & BEING ACTIVE SPONSORS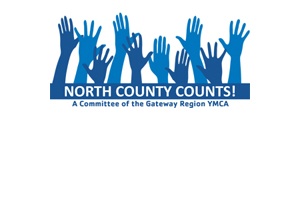 FEELING GREAT & SPIRIT STATION SPONSORS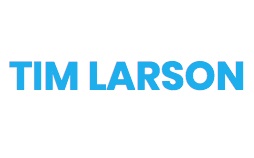 IN-KIND SPONSORS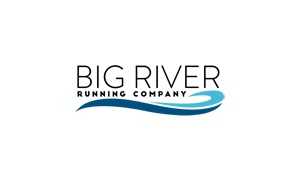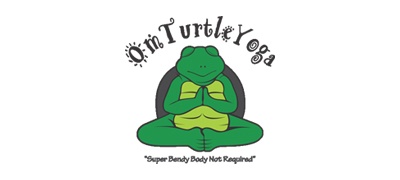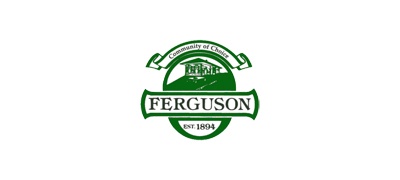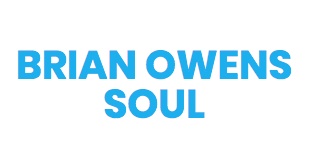 Sponsorship Opportunities
LATEST RACE NEWS
Thank you to everyone who participated in the 10th Annual Ferguson Twilight Run last weekend! It was a great event! Awards can be picked up at the Ferguson Community Center (1050 Smith Ave 63135) starting 11am on Monday, May 20.
Read More
See the map below for estimated road closure periods for race day on May 18. If your street or routes are affected, please plan accordingly. Thank you!
Read More